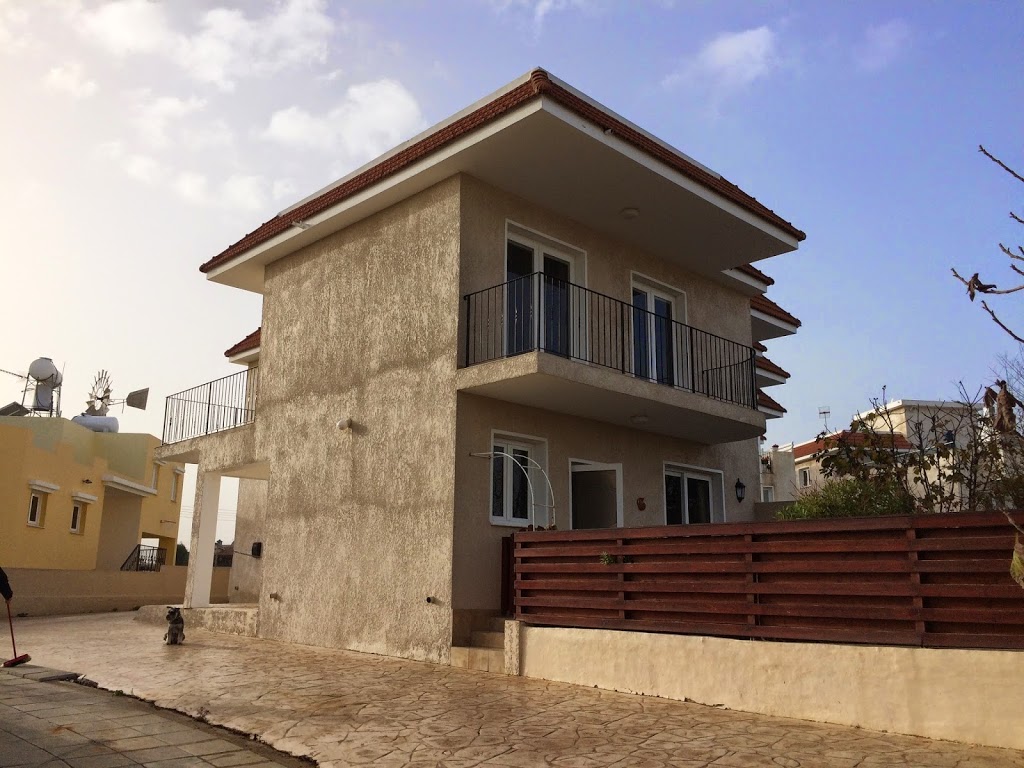 During this 9 month period which Michelle and I have christened our 'temporary life': renting house, renting our own, living abroad out of suitcases and not working; during the night our brains are working in very strange ways. Last night, I dreamt I could dance. No, strictly come dancing fans, not ballroom dancing, this was having the ability to really bust out some moves.
Inspired, I was up with the funk this morning with a mixture of Bruno Mars and then a track by Luther Vandross (try listening to 'I'll let you slide' without busting out an arm or two). Michelle missed my signature move around the bedroom as I threw on the scruffs to take Taz for his morning walk. It's a combination single salco followed by a slut drop! It's just as well the balcony patio doors were closed or the old lady sweeping her back yard behind us may have been treated to a sight reserved for one of those programs they show on FiveUSA at 01.00 am in the morning. Dancing has never been my strong point but I wish it was! Men who can dance attract all the ladies (except the hairy ones, which means that even if I could dance I would need to buy an epilady). Michelle has always covered up for my inadequate attempts at Justin Timberlake or Michael Jackson by dancing in front of me at various events we've attended. She normally pulls my arms down as apparently they can't help themselves and look like late 80's George Michael or worse, Trigger! There have been times when I've gone up on my own and instead of being able to blame the DJ for clearing the dance floor people point the finger at me! I suppose I just wasn't blessed with the rhythm gene. But, I can spot a chune when I hear it and that 'Uptown Funk' is a great start to the day!
As part of my 'Travel over Tribulations' blogs, I suppose I ought to tell you a bit more about our experiences in this amazing country. We are both keeping fit with a combination of healthy food and lots of walking (and dancing) but I have a confession to make! I had my first McDonald's in about 10 years the other day! Yes, I succumbed to a Bug Mac, sorry Big Mac! As I launched into the two all beef patties, special sauce, lettuce, cheese, pickles and onions, all on a sesame seed bun, I felt the deep richness of the gherkin, the tang of the French mustard and the pathetically sized bits of pink laying between the lettuce and bun! What happened to our beloved burger? What have you done McDonald's to that unhealthy bit of fat in the middle? You've hidden it! Now, this is political correctness gone mad! We all know that eating one of those things can have serious consequences on our bodies but like a good fag we are prepared to accept it!
I'm liking the Paralimni branch of Maccy D's. Very friendly staff, excellent English (I've come over all trip advisor here) and they offer a Greek alternative to the Burger: the Filled Pitta! Taz also enjoyed the bonus chicken mini bites for less than a euro!
On our way to McDonald's, which was a marathon 7 mile round trip (yes, thank you, I earned all those calories) we passed by Paralimni Football Club. I'm a sucker for a stadium and come over all 'Roy of the Rovers' when I see one: I will definitely be going to a game while I'm here. They are currently in division two of the league and last year played the mighty Apoel Nicosia who played in the group stages of the Champions League this year and entertained Barcelona!! An empty pitch is a magnet to those who follow the game. We have all had dreams of scoring for our club, kissing the badge and running over to adoring fans! I used to think that the Champions League should be smaller by getting rid of the autumn stage, but when I think that this club could dream of playing Real Madrid and Barcelona then I'm all in favour of them having that chance!
They have a capacity of just under 6,000 and were formed in 1936! They are hoping to get promoted again to the top division and like my dreams of jive grandeur, could one day entertain Chelsea or Liverpool!
Oh, and one more thing. Napa Radio played a Christmas song this morning!  Go Napa Radio, fantastic!
Until next time, "Keep Dancing!"