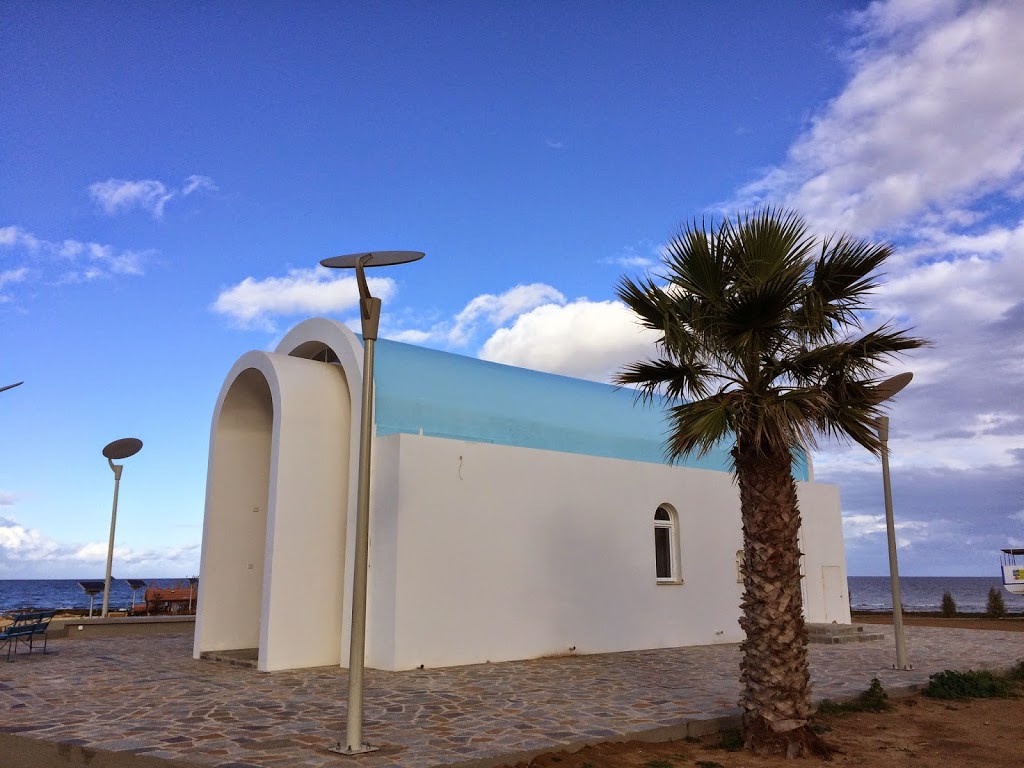 50 days of blogging! 50 days of Travels over Tribulations and there's much more to come. As a celebration, I'd like to give you a quick run down of some of the things we have learnt with our guest bloggers and now retired DJs 'Smashie and Nicey' from Radio Fab FM with their Pick of the Pops Top Ten!
At Ten –
"That's right Truckers. Straight in with a Bullitt, (get it, Bullitt? Steve McQueen). Its our Top Geartastic Tip."
10) Car Rental: Sixt is very competitive and I would go direct to them at their local office. 2 things to note here. Firstly, always take the excess cover. If you go to tip 6 there is a strong chance your car may be damaged and the excess which is placed on your credit card is 350 Euros. Secondly, watch out for the fuel policy. The best option is full tank, return full. If you rent from airports you will also pay about 20 Euros more. Alternatively, take out an annual worldwide excess cover which will save you tons of money in the long run.
9) Keep your ear to the ground Smash with our handy hints about using your mobile phone especially in that DJ infested swamp of Ayia Napa! Mobile phones: Buy yourself the equivalent SIM card for your phone while you are here and then top it up with Soeasy (Cytanet) at any kiosk. You are given a code and a phone number to ring to top up. In Cyprus, this is very good value as I rang the UK the other day and was on the phone for half an hour and only used 2 Euros (O2, EE, Vodafone take note you greedy buggers). Data is much more expensive though and I would suggest registering with Cytanet so that you can use the free hotspot logins at the various locations on the island.
At Eight – Along with that great track by Bachman Turner Overdrive, you really haven't seen nothing yet until you check out our Mogtastic tip.
8) Do not feed any animal in the same place unless you want most of the feline and canine neighbourhood turning up for their supper. This island is awash with feral pussycats so if you decide to help them, you may end up adopting them which, of course, isn't fair as you are likely to be travelling home the following week leaving the problem to the rest of the neighbourhood. Pests here tend to be dealt with using poison. Your intended kindness may have the reverse effect.
Down two places to seven this week Nicey is our BeckyAdlingtonmungus tip for safe bathing! Don't get caught with your speedos down!
7) Swimming should only be attempted by the hardy or in my case foolhardy. It is incredibly cold but once in and you have immersed your shoulders and swum as hard as you can (while breathing heavily) you should be ok. There is a small current in these aquatastic waters so pick coves to swim in for safety and do not eat beforehand as you risk cramp. Currently, I am losing my own personal battle: it's 5-3 to Michelle.
Last weeks number 1 is this weeks number 6 which means Smash we have a brand new number 1.
That's great mate! What's the tip?
6) Driving here in the winter can be like dodgems at the fair. Yes, it really can. Drive confidently but defensively. What the hell does that mean? Stop lines don't always mean that people will stop. Car doors open onto busy roadways. People pull out of side turnings without looking, regularly. Roads are dug up and there are few safety measures in place so 2 lane roads turn into single carriageways. Even roundabouts become a 2 way hazard.
At 5 – You literally can't beat a great night out mate! You can have a nice Pizza or Fish and Chips but should you not fancy that you can go Greek!
5) Watch for restaurants having themed nights. We have been to a buffet at a local taverna and had an all you can eat evening for 10 Euros. It was a smorgasbord of great food. Watch out though as this can turn into an ex-pat evening and you may not want to share the experience with a load of Brits.
This weeks number 4 – if you don't want a great night out mate, you can have a quiet night in by having a Pizza or Fish and Chips!
4) Food in the supermarkets here is very competitively priced, but not if you buy recognised British brands. If you purchase the Greek equivalent you will barely notice the difference unless you are like Michelle and should have worked in forensics!
And now Nicey, it's our top three!
At Three,
3) Some of the tourist hotspots are closed completely and those that are open can be a disappointment. So sometimes, the best option is to pack up for the day or seek out such gems as the cafe at the fishing harbour in Potamos or Senso in Paralimni town square.
Stuck at Two Nicey. Use our TopMantastic tip for wearing just the right amount of clothing!
2) You need to dress for most weathers. When the sun is out, you can wear shorts and T- shirts but always take a jacket or top so that when the clouds mask the sun you can wrap up warm. The temperature dips by about 10 degrees when it is cloudy.
And now Pop Pickers. You chose it! It's Charitytastic Smash as we have literally not been paid for this gig but here is your number one tip!
1) Most houses don't have central heating so a gas bottle and heater is a must but ensure the area is well ventilated as gas heaters remove the oxygen in the air. Also, check the air conditioning has a warm air setting and has been serviced recently. Nights in the winter in Cyprus can be very cold.
Not arf mate, but it's much colder here in the UK where some fluffy white stuff is layin' outside! Back to you MikeyD over there in Platesmashingland!
Thanks Guys! Great to have you back and here's to the next 50 days!