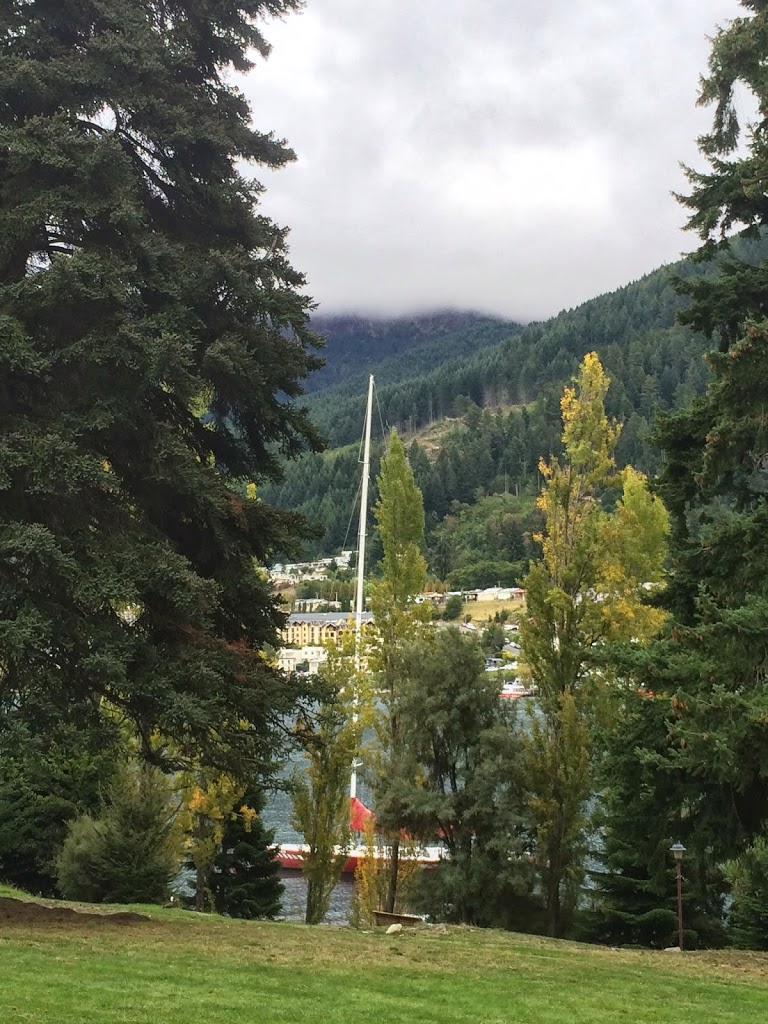 Queenstown
As the day dawned the outskirts of Cyclone Pam (named after my mum) had made their way south. It was less than 10 degrees celsius and a funeral grey hung over the land. We were not used to these temperatures anymore because international jet set travellers only live in shorts. But just like the pesky sandflies, which even though we had plastered ourselves in repellent were still feasting on our shattered carcasses on a daily basis, the Devitts were not for turning. Well, not until we removed the jeans we packed from our suitcases and put them on. Brrrrrr.
We spent most of the day touring Queenstown starting off with a breakfast in the town centre. Life here seemed vibrant and exciting with the chance to do just about anything! Queenstown also has its own airport so for those with an adventurous spirit there is a long list of activities from mega long hikes to ziplining, bungy jumps, white water rafting, kayaking and throwing yourself out of a plane. Oh, to be twenty again!
We chose the ultra daring and potentially hazardous walk around Queenstown garden where you could play frisbee golf if you wanted to. Steady on! The garden itself overlooked the harbour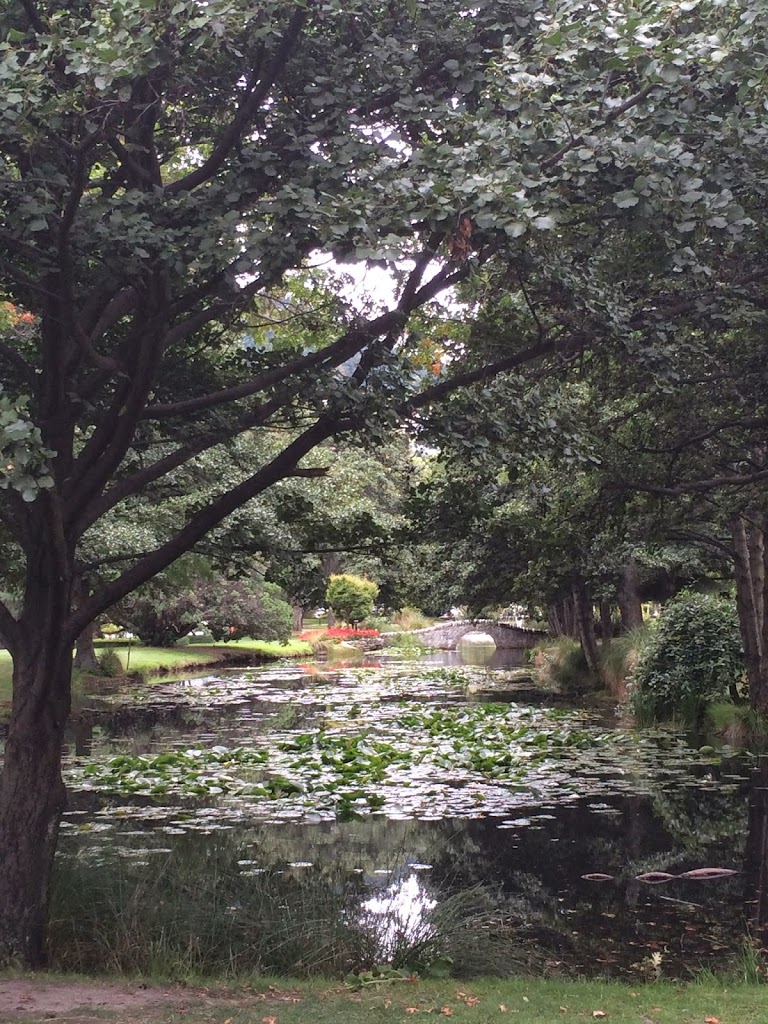 Queenstown Garden
and gave us great views of the lake on one of those days when you look for shelter rather than expose yourself to the elements.
Being a day to spend indoors, we paid a visit to an amazing little cinema in the town to see 'Jupiter Ascending'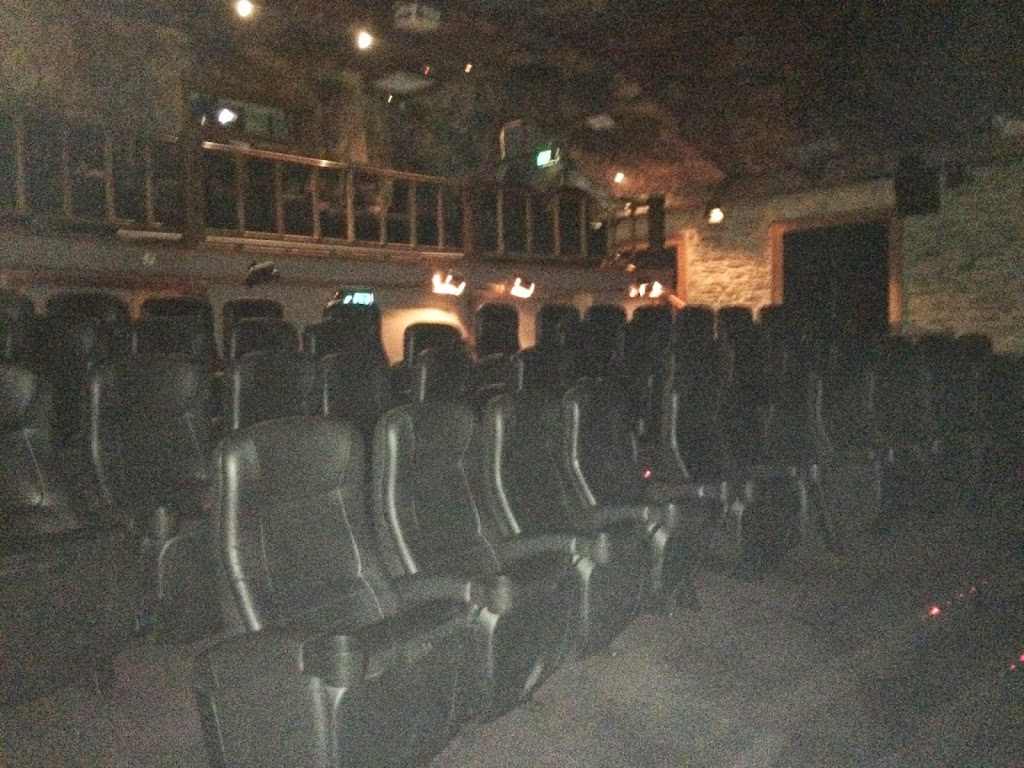 Reading Cinema
and then decided to visit a place called 'The Winery'. One of the things that has struck us in New Zealand is the expanse of vineyards. Around every corner, a perfect field of grapes wrapped in plastic grows ready to be made into a Brancott Estate, Hawkes Bay or Marlborough wine.
So, this place in the centre of Queenstown would enable us to try both red and white wines of the country.
Each optic showed the cost of the wine depending on the amount you wished to consume. For a taste, 25ml  and then an option for half a glass or a full one. Each type of wine was classified in its own area, for example, we could drink a selection from the Pinot Noir grape or from the Sauvignon. The company supplied us with a tasting card and this was charged each time we filled a glass. They also sold cheeseboards to accompany the tasting experience and we were soon sat back in comfy chairs nibbling a cracker loaded with plum chutney and maasdam whilst sipping our selection. Unsurprisingly, we were sandwiched between 2 french couples enjoying the same experience. The french know a good place when they see one, Bon Appetit! Click here for more information.
It was no surprise then that we arrived a little late for our campsite in Arrowtown where we both slept like babies that don't wake to be fed!