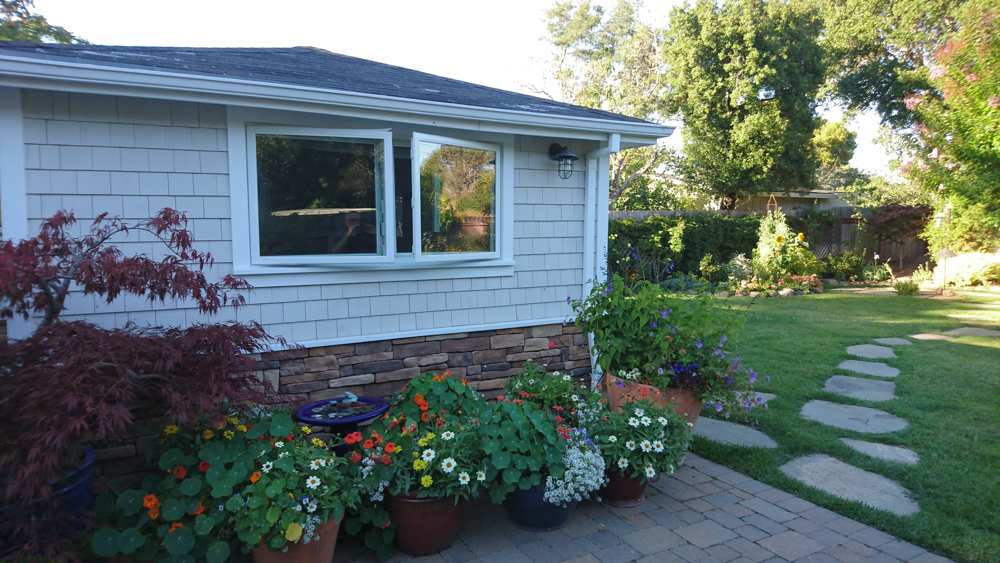 ​
Safe Landings – 18 Hours
Nothing to report from the plane ride, but having been told by British Airways that we were ahead of schedule (which prompted a discussion about how for all we knew the actual pilots were working at home and remoting in from a dingy flat in Surbiton), we fully expected a quick flirtation with customs. You know, austere security guard with gun asks you why you've come to the states. However, being foreign travellers arriving in the US of A we were greeted by a queue that took an hour to get through. We looked for a Disney 'fast pass' queue but alas there was none to be found, and, when we finally made it out the other side our eyes were beginning to crack with the strain of the long day.
At this point you tell yourself to keep going and that you're almost there. Our rental car was surely only around the corner. However, as it turns out Sixt don't actually have any presence in the airport at all. None. Zilch.
Avis do, Alamo do, Dollar do. In fact every other significant provider had a presence at the airport except the one company we had picked. Devitt's go Griswald again. Read the small print, Mike.
This turned out to be quite a trek. We took the air shuttle to the rental garages where a less than bovvered Sixt driver drove us the few miles to the office.
​
Chuggaboom 12
I think the reason that rental car companies do so well out of tourists is that they realise they could give you a smart car and as long as you can get your cases in it and get to where you need to go, you are willing to sign anything.
"Do you want exrtra insurance?" – Yes, give me the insurance
"Do you want the Sixt club super executive monster insurance?" – Of course, that sounds amazing. Now give me the keys.
"How about the Sixt promise breakdown doubly bubbly we are not really giving you anything here except trying to eek a little bit more out of you as breaking down is scary… insurance?"
GIVE ME THE KEYS!
And so it goes on. Eventually, we were presented with Chuggaboom 12. A Mercedes Metris.
Glenn did the honours of driving and after typing in our route we were soon heading for Larkspur.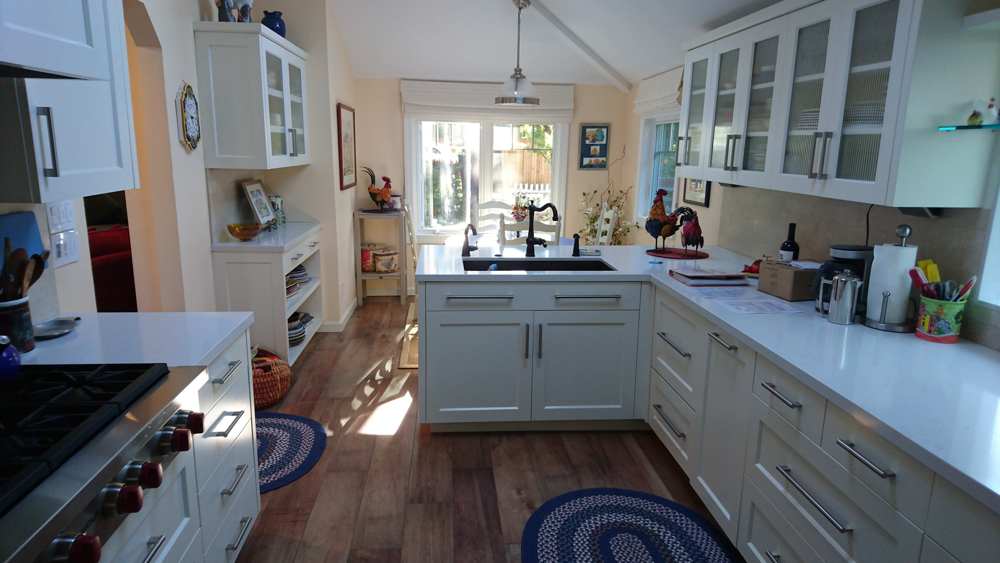 ​
10 degrees of separation
Not only around 10 miles north of San Francisco, but also, it turns out, quite a few degrees different in temperature.
As we drove over the Golden Gate Bridge – for me, one of the wonders in our world – the mist broadsided us, sweeping in like a white river from the pacific. It engulfed the other end of the bridge, but we raced across not really caring for any more pleasantries and still trying to work out whether we had enough insurance.
Sunny Larkspur
Larkspur was different though, warmer, welcoming and tucked away from the frenetic highway 101. I told our company that it reminded me of the film "ET". This is the America that they show you in children's films: quaint, quirky, a little upmarket and safe.
Our Airbnb rental (we love Airbnb) turns out to be our dream home. Have a look at the pictures. It looks like it has been staged for selling.
Lifted by the relief that we hadn't picked a dud, we soon sunk both bottles of complimentary wine that had been left for us…. and at around 20.30 we headed to the bedroom, not to do any "dusting" (you need to go back to Love Island episode 20 something to understand that term) but to get some much needed sleep.
Could we make it round to the next morning? Would we wake in the middle of the night and think it was time to get up?
Find out tomorrow!!