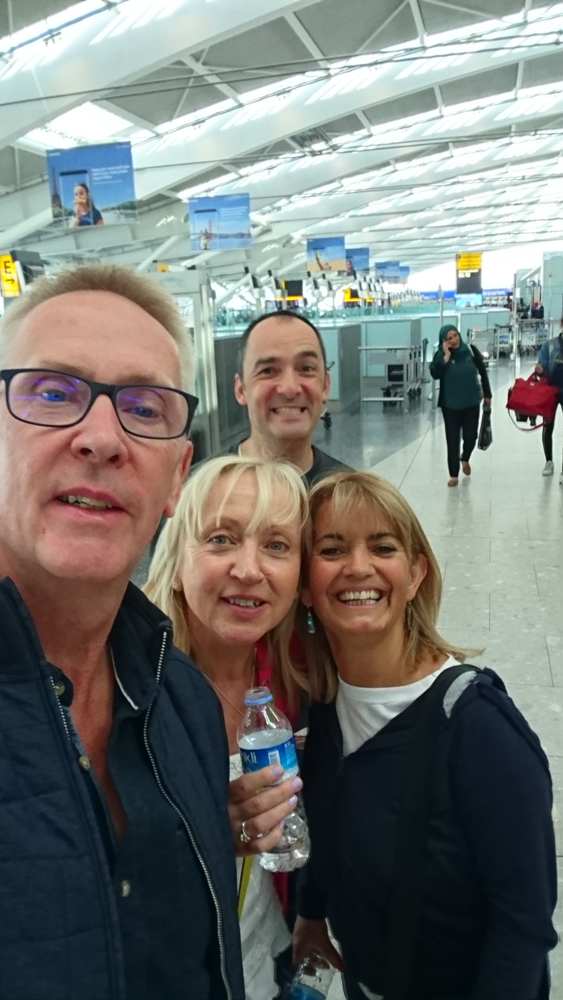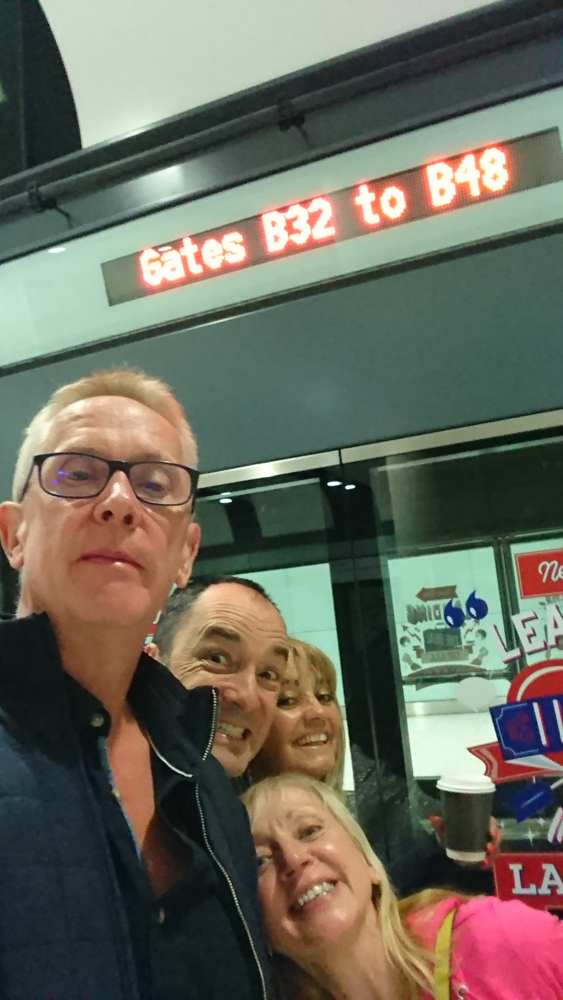 Let's go to San Francisco
It was tough leaving home, taking Taz to his Grandad's and leaving Sam (who loves America) at an important time for him, but the real grind was the fact that we were going to miss "Game Of Thrones" and that we were still pining for "Love Island", wanting to know whether the couples that formed during the 6 weeks duration of the program would last. Would Kem and Amber actually get married? Would Chris and Olivia actually go a whole day without having an argument? Would they all meet up and it all be a little awkward?
These were key questions that needed answering. Who needs real life when you can immerse yourself in someone else's?
I'm sure for those involved that once the brutal reality of home, work and earning money kick in then the champagne existence of Casa de amor and the Love Island villa will soon turn into a distant memory.
This was what it was like for us after our year away. Home may be where the heart is but it also brings home truths with it. You can't escape it.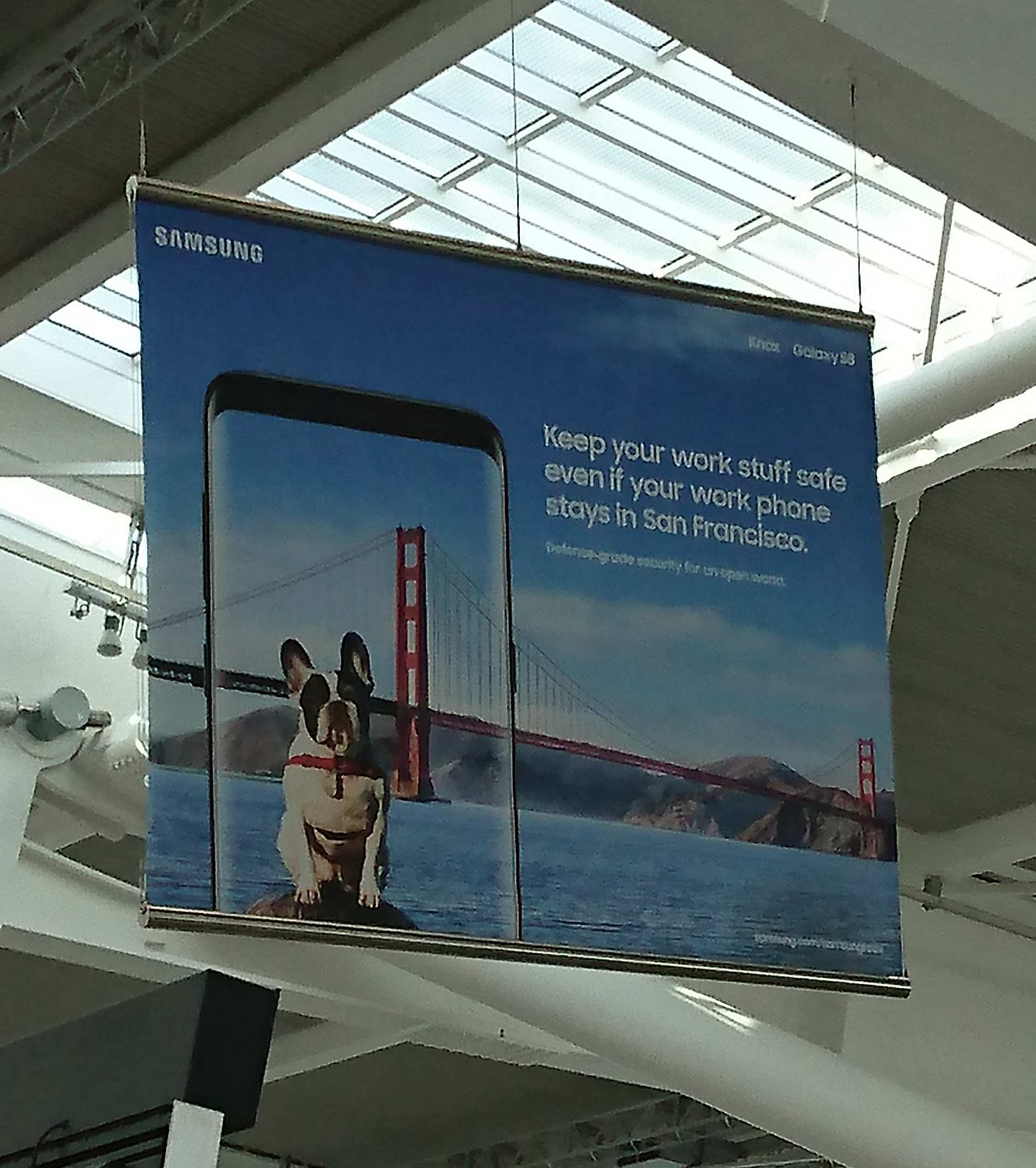 It all started with T5
So, after checking in and taking shoes, socks, pants and trousers off to go through security, we settled down to consider the journey. For Michelle and I it is trip we made over 25 years ago when we first got married. It's a bit like "Homes under the Hammer" when they go back and see what the place looks like after the new owners have spruced it up a bit. We are hoping that we will see San Francisco in another way and wondering what we actually can remember about our first trip.
Travelling with Friends
We are travelling with our great friends Kim and Glenn. They were celebrating their second wedding anniversary on the day of our departure which shows how long it is since we have properly travelled. So, all pictures (kindly taken by Glenn and uploaded to a cloud based service) are now being displayed for your pleasure.
I hope you will join us on this break as we have booked a winery tour, chartered a yacht to sail under the Golden Gate bridge, and will be attending the obligatory baseball match while we are here.
I promise to keep it short and sweet… unless there is a great story to tell and then I'll get a full waffle on!
Now, the first thing we will need to do is change our body clocks…… here comes 3 am!