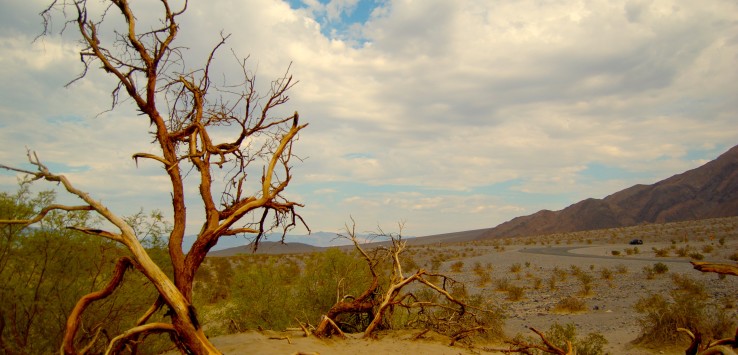 Mesquite Sand Dunes – Death Valley, CA [mappress mapid="12″]
The wind is blowing in off the sea, the dogs are all hiding in the shade, and all the doors and windows are open during the night to let some air in. Summer has finally arrived in Cyprus. We...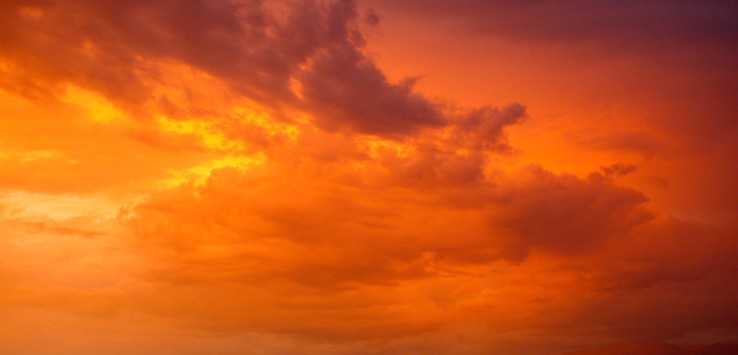 The Death Valley Road Trip Challenge Driving through Death Valley in the summer is probably not most holidaymakers idea of fun. In fact, it comes close to a mission but it is not an impossible one. On the map,...
Facts about Penguins – Penguins Love Australia In our boundless search for nature during our trip to Australia we bumped into a number of different birds, but nothing like the Little Blue Penguin. There were two places that...
I'm feeling sorry for all of the holiday makers that left on Sunday night having endured the last two weeks of an English type spring. Checking the weather in my hometown of Maidstone it was warmer there than here....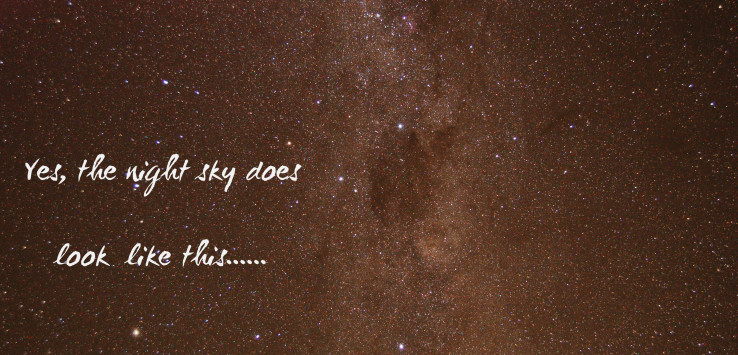 Earth and Sky – Mt John Observatory Stargazing Whether you are an experienced stargazer or a complete celestial novice the various tours offered by Earth and Sky will appeal to you. Located in the town of Lake Tekapo on...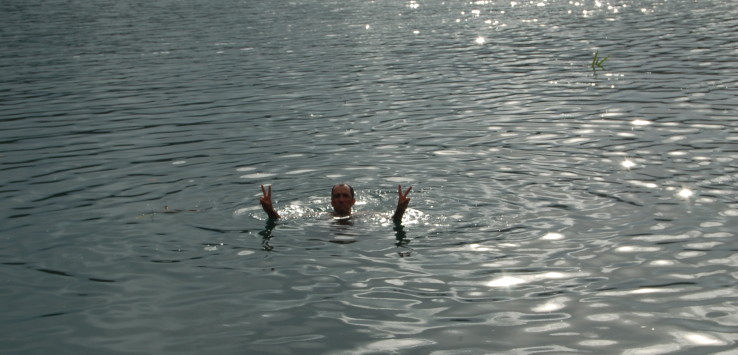 The beaches in Cairns are some of the most beautiful places in the world, but you do have to swim at your own risk with the threat of Irukandji Boxed jellyfish, normal jellyfish, sharks and of course saltwater crocodiles....
Coffee was invented for Jet Lag! A vat is needed every day after crossing the southern ocean!
"Man is born to live, not to prepare for life."