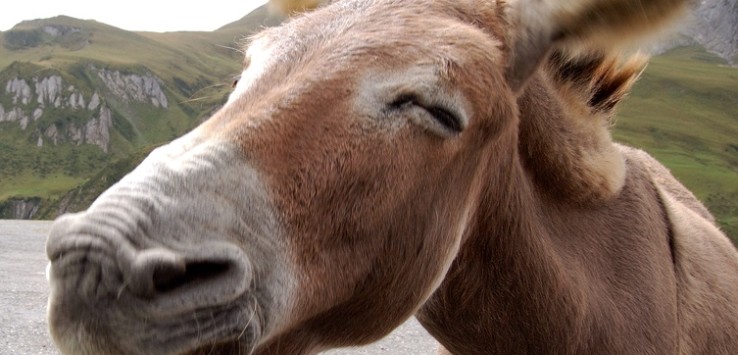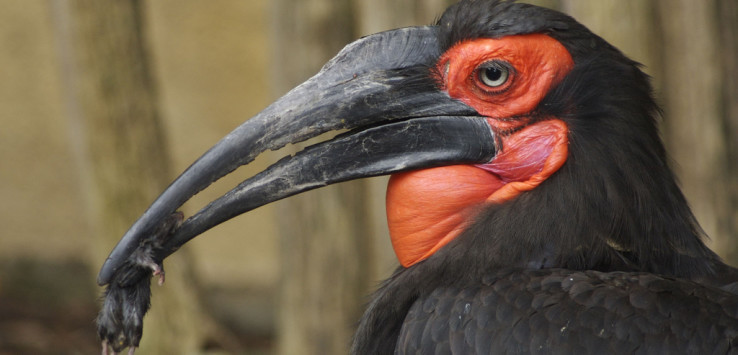 The Ground Hornbill Bird is considered to be completely carnivorous! The Ground Hornbill Bird hails from South Africa and has a diet of other birds, snakes, insects, mice, hares and even tortoises! Did you know that the can...
I'm feeling sorry for all of the holiday makers that left on Sunday night having endured the last two weeks of an English type spring. Checking the weather in my hometown of Maidstone it was warmer there than here....
Coffee was invented for Jet Lag! A vat is needed every day after crossing the southern ocean!
"Man is born to live, not to prepare for life."