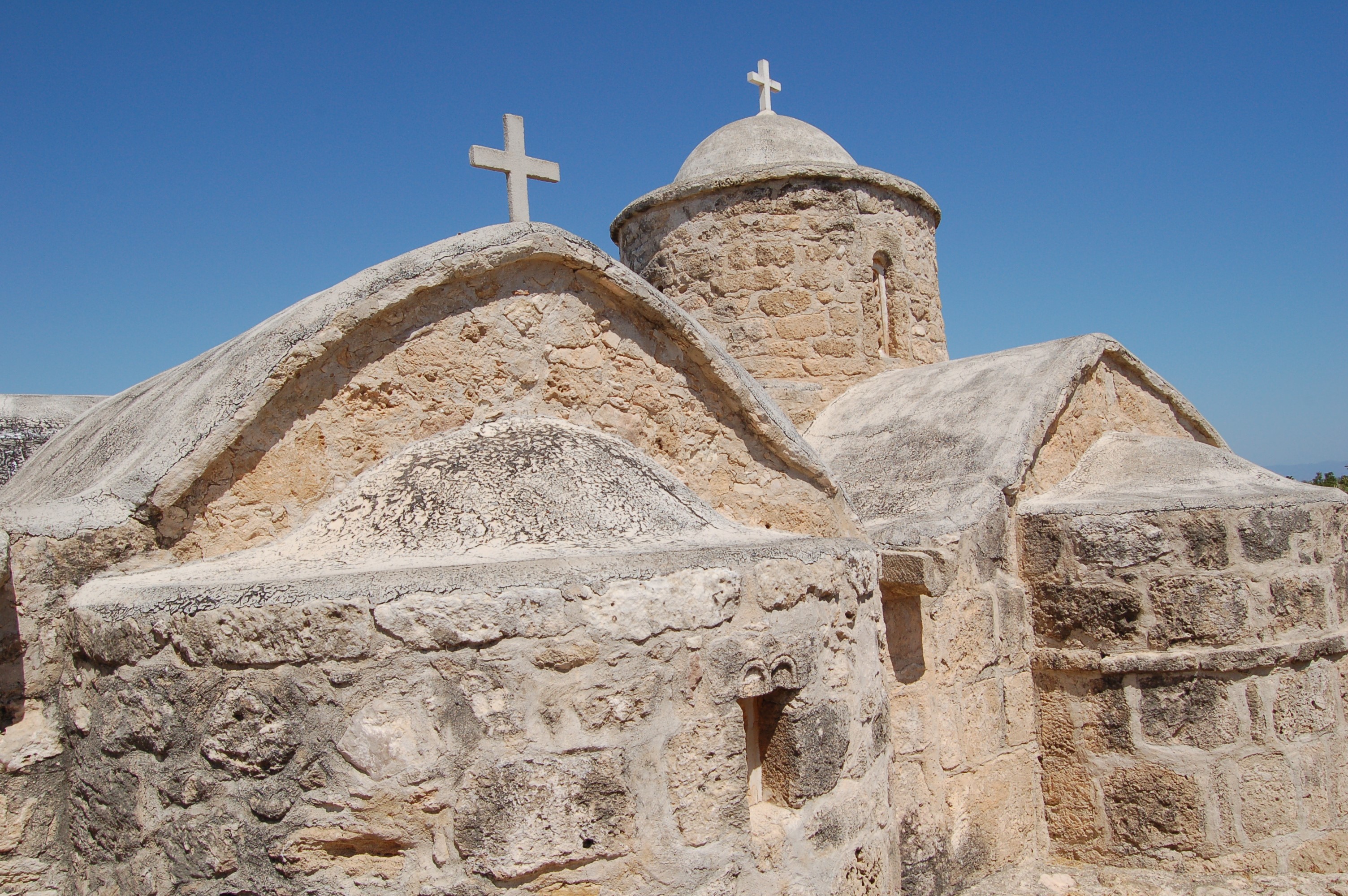 The Church of Santa Marina
Amazing discovery in Derynia, Cyprus

UN Buffer Zone = Do not enter. Think of No Man's Land, stretches of scrubland reserved for the peace keeping force (should it be needed); and then think of a church, 12th century, nestled in the dunes; an abandoned place of worship lost in the skirmishes: one of the elderly left behind.
It was built aeons before the chaos of 1974; a heavenly time machine born before gadgetry; it existed before the great great (ad Infinitum) grandfathers of the invaders of Cyprus. It survived the bombings, beheadings and the revenge killings of its patriots. It is now an ignored neighbour to ghosts sitting innocently between the decayed ruin of Famagusta and the outstanding beauty of Kapparis and beyond. It now stands as a reminder of the wonderfully ornate creations man is capable of and is known as the church of Santa Marina in Derynia.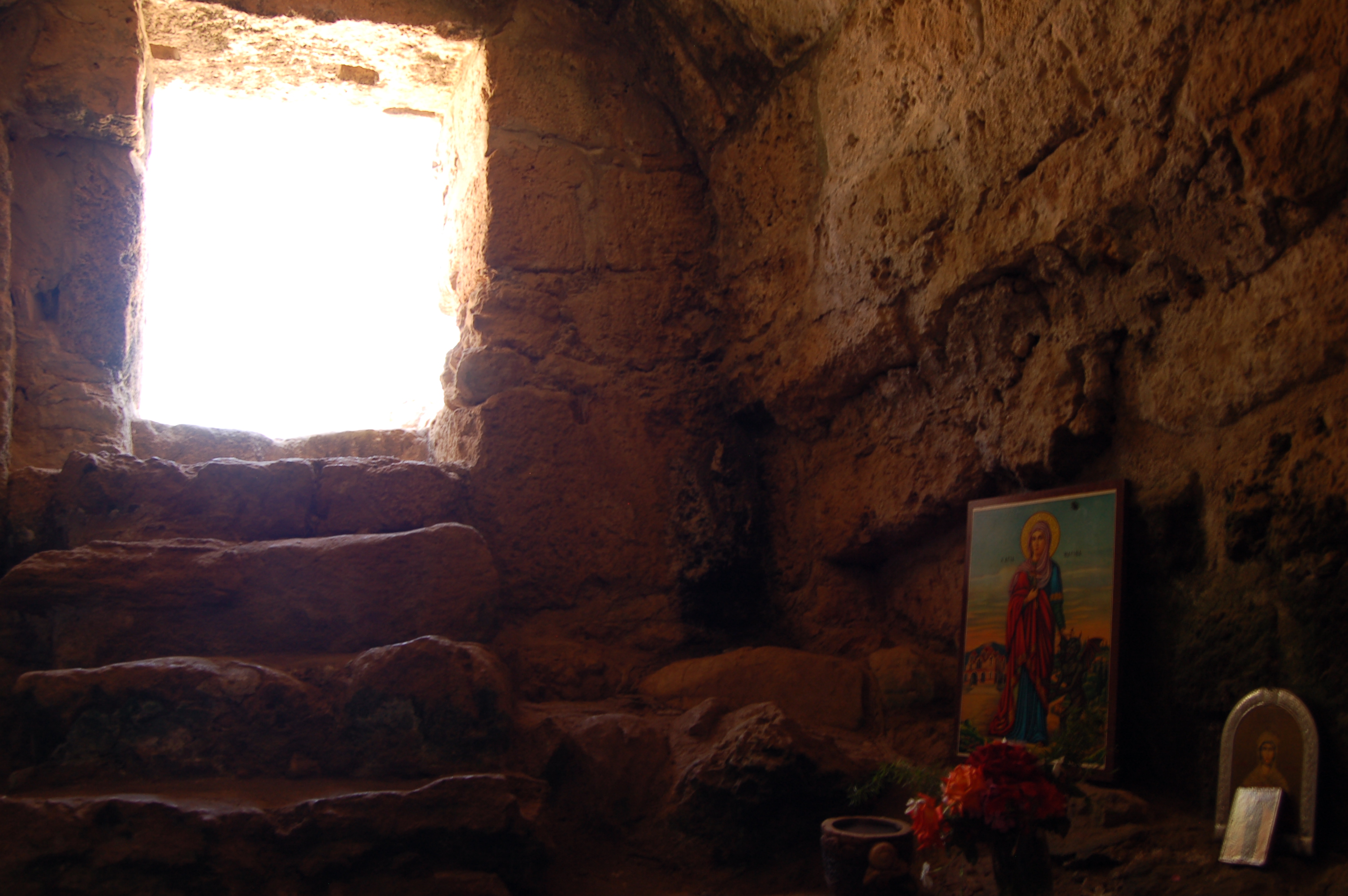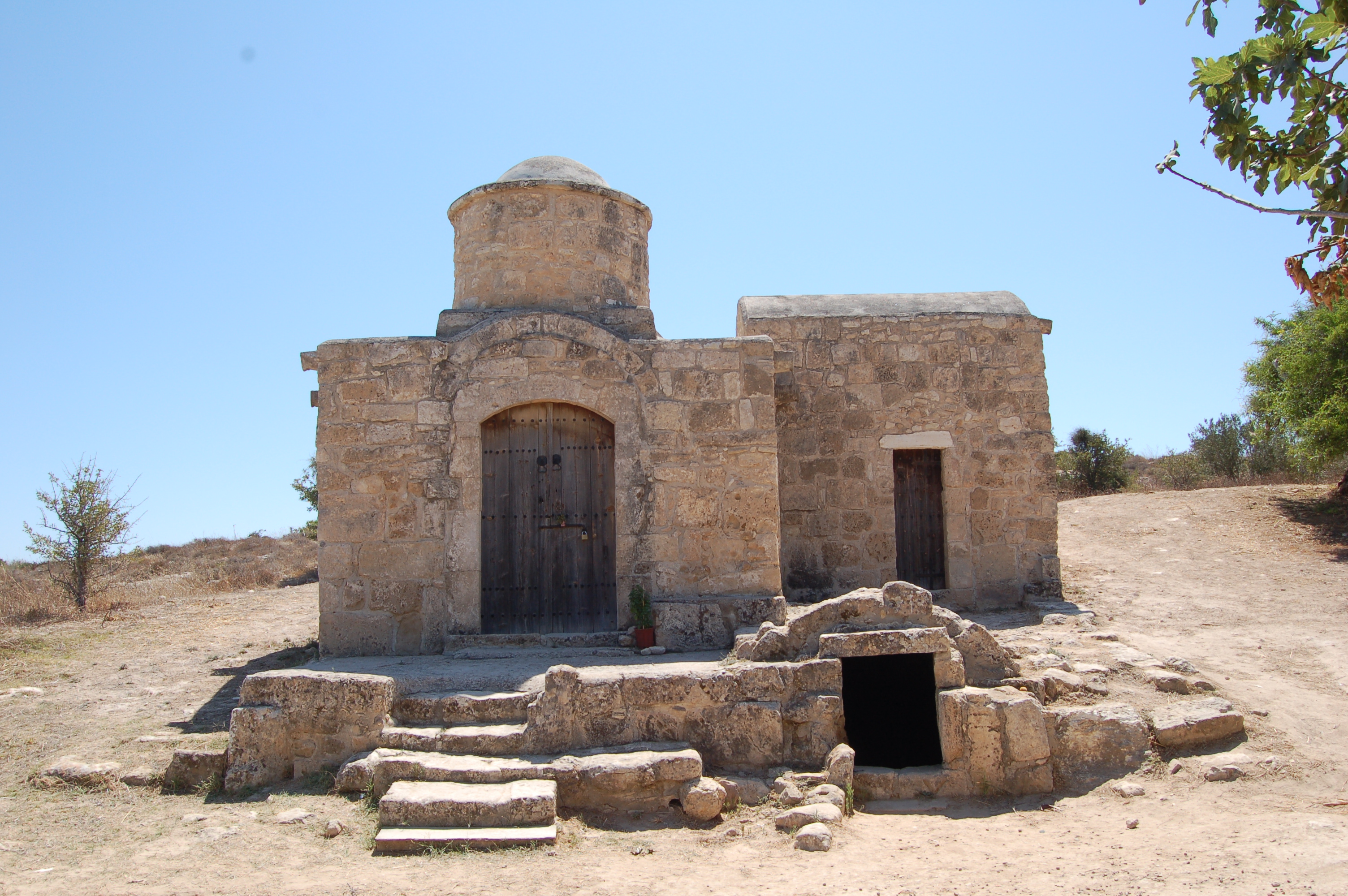 It is a beautiful relic lost to the world and known about by the few.
Beneath its very soul lies the cave of the healing waters: a proven spring for the injured, more powerful than the fabled immersion next to Aphrodite's Rock.
But a little further down; down toward a sea aching for ships to ride its back once again are the footprints of a woman cast in stone. There are no signs to this miracle and no indication of its significance.
This is a place which science cannot explain: it could be the Lourdes of the Mediterranean. And yet, it is unspoiled by man; there are no queues of people lining up in their desperate struggle against illness searching for cleansing. In a country where the locals tip their rubbish at the end of the road it is a place refreshingly free of washed up empty plastic water bottles and crisp packets.
Once a year the UN hold a service in its confines to remember the events of 1974.
It can be reached by all but don't tell anyone that I sent you. It can be our secret.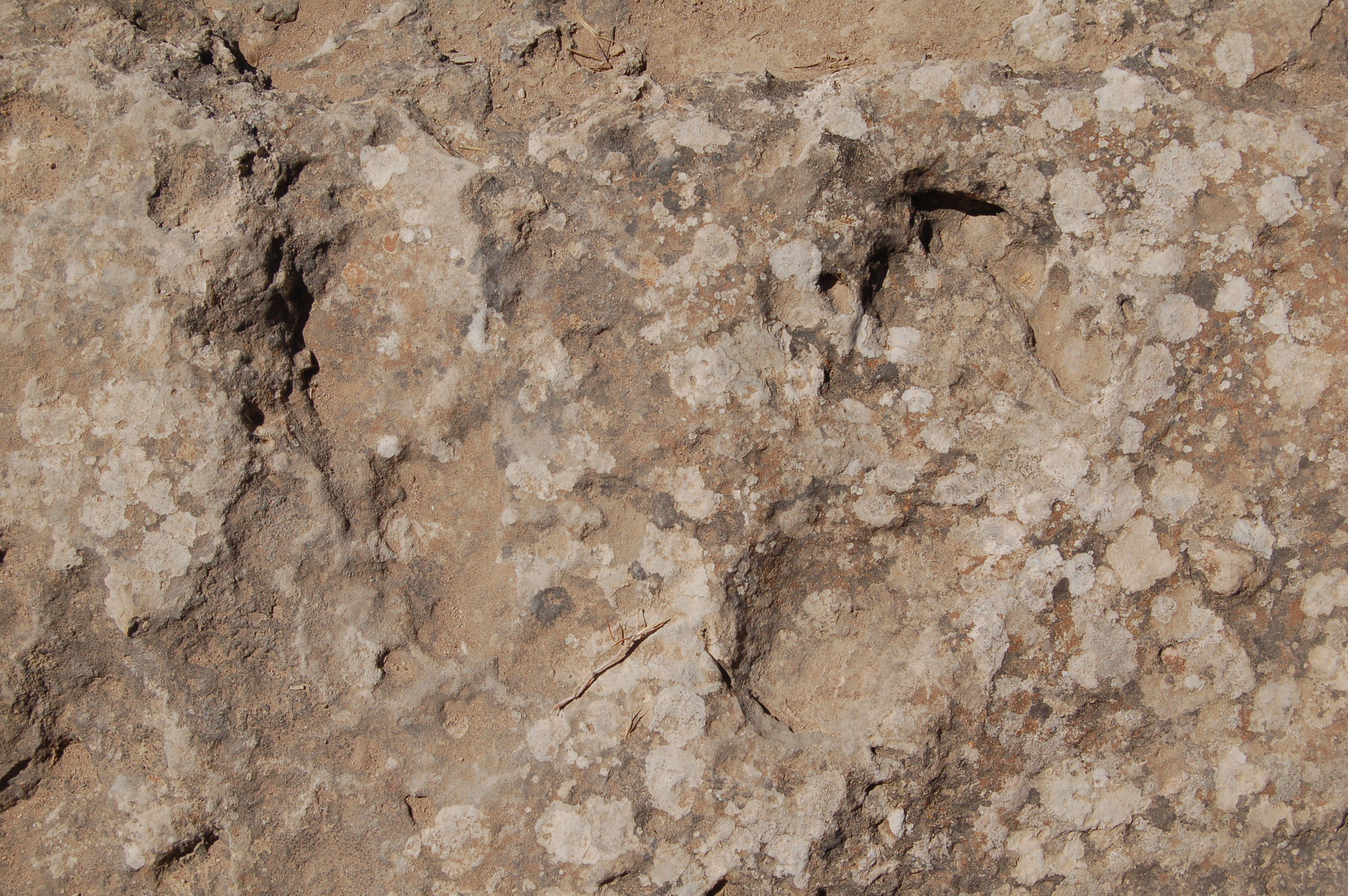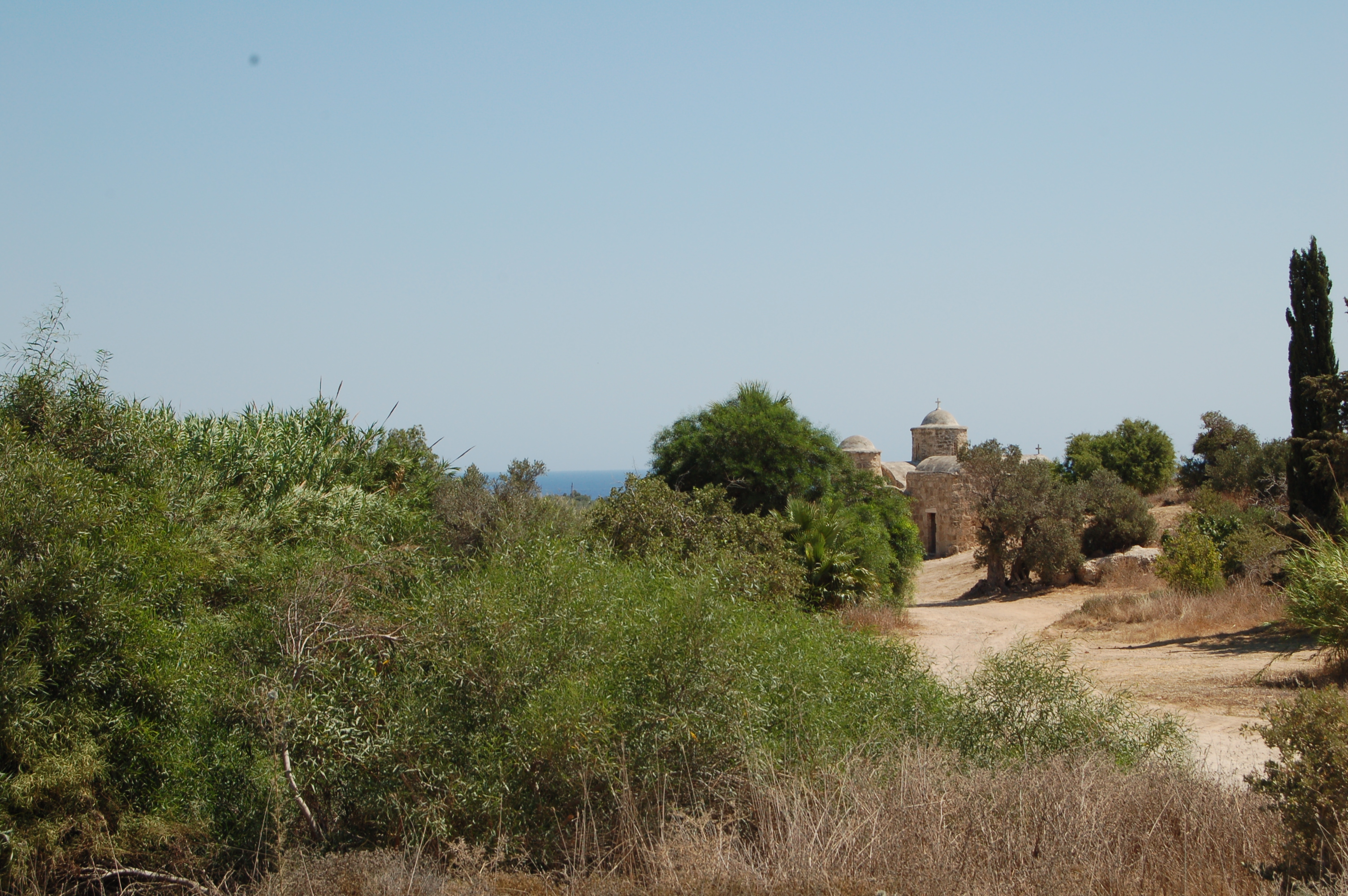 Summary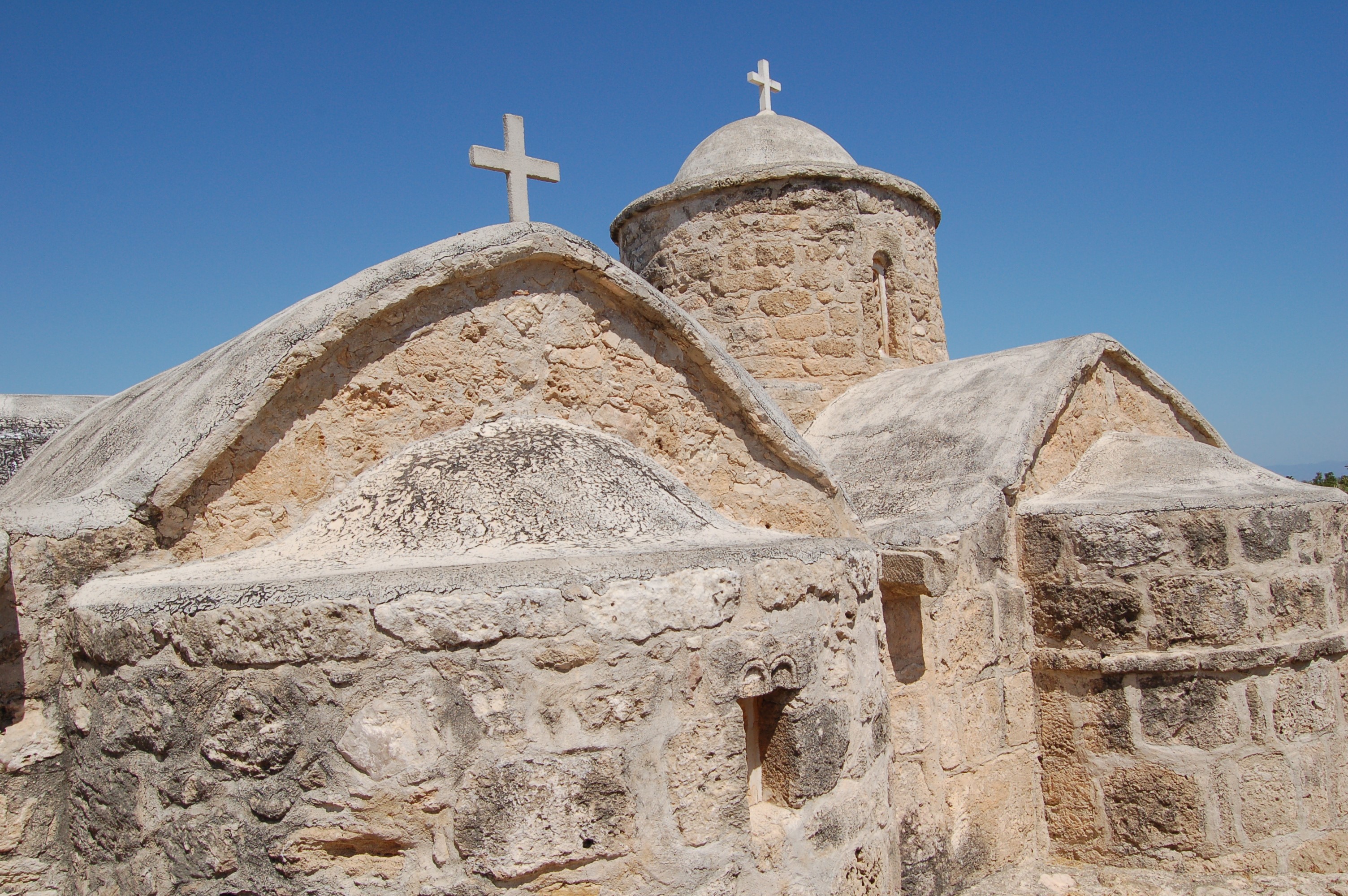 Article Name
Amazing discovery found in the UN Buffer zone in Cyprus
Description
We made an amazing discovery in Cyprus. Click on the link to see more.
Author