It is a chastening thought that a holiday of a lifetime could be ruined by a sudden and immediate need for medical help, but it is essential before you depart your home country to take adequate and tailored travel insurance that will not only cover you for any physical problem but cover legal expenses, theft, accidents or the ever fickle weather.
As always, with every trip abroad an appropriate amount of forethought is required. Many people book the holiday and then find a quick travel insurance fix online, last minute, because one of their friends reminded them. It is important to decide what kind of insurance you will need for the location that you are going to, but also to check your own insurances that you pay for at home first because you may find some cover already exists in some of the policies you have purchased.
Don't let the lack of adequate Travel Insurance ruin your holiday
It is important to list the risks on the holiday of your choice. For example, if you are a thrill seeker and like white water rafting, parachute jumps, scuba diving, bungee jumps, kayaking etc then many standard policies will not actually cover you should there be an accident.
Read the small print
I know, I know, you've heard that before right? But what is the point in paying money for a colour iPhone and getting a black and white Nokia? The choice of product should suit your needs and provide you with adequate cover.
Talk to an advisor
The easiest way to solve this is to talk to someone at any of the insurance resellers. Tell them where you are going and what you intend to do while you are there. They can then advise you on an adequate policy and provide you with additional extras should you need them.
Some companies offer a single trip insurance, others offer a years travel insurance which can come at a discounted rate. Decide what is best for you but again, think of all the trips you are taking and the associated risks with each destination but note that the costs of an extended trip away may be more expensive.
Please note: Once you have left your home country of residence you cannot then take out a holiday insurance policy from your home country – the quotes they provide are always for future trips, not ones you have already started.
Secondly please note: If you do happen to reach a country and haven't taken out any travel insurance, once you have chastised yourself accordingly, look online for world wide travel insurance and specifically tell them that you have left your home country.
Check with your credit card company to see what insurance they can provide you with? You may find that some of the risks you have detailed are already covered by them. Check first!
Thirdly please note: Don't forget that if you are from Europe to check you have a valid European Health Insurance card (EHIC) if you are travelling to a European area where you can be provided with the state-provided healthcare.  They can be acquired here free of charge
Typical Travel Insurance categories
Some of the categories covered by all of the major insurance companies are as follows:
Loss of baggage
Cancellation of trip or a trip interruption
Evacuation
Pre-existing medical conditions
Part of tailoring your insurance cover may be to pay for an additional baggage allowance.
Compare Costs and level of cover
Before you begin filling in that online quote form or speaking to an agent, check what each company provides in the level of medical cover. At a minimum you should be looking at 1 million pounds worth of cover. This may seem an extreme amount of money but anyone that has ever paid for a private scan or operation will know how expensive they are, and these are planned.
Study and compare policies carefully. Do they match your expectation? Very often, the more you pay the better the cover. But is it what you need? Are you paying for too much cover?
In order to accommodate your own criteria, consider paying higher excess for particular cover, there are often online options to do this. If there aren't any on the form see if the company has an online chat option so that you can ask the question directly whilst completing it.
Check the weather before you go
Not just the first few days, but also while you are travelling from place to place, there may be a cyclone/hurricane on the way that you are not aware of that will affect your stay. This year when we were in Australia and New Zealand there were two category 5 cyclones that passed close by to where we were staying.
Completing a claim
You thought you were done. You've taken out the maximum insurance, covered every toe nail and hair on your body but something happens and your now faced with the claim form!
Do you have the receipts for the items that you insured that may have been lost or stolen? Also, ensure you keep all of the paperwork for your trip like police reports etc. Taking a folder on holiday may seem cumbersome but it can be a central place to store important documents. These may not all be needed but it is important to keep any tickets that will support your claim.
Enjoy your trip with peace of mind
Pack your EHIC (for European visits), ensure adequate Travel Insurance, check conditions where you are heading but don't forget to have a great time this summer!
Summary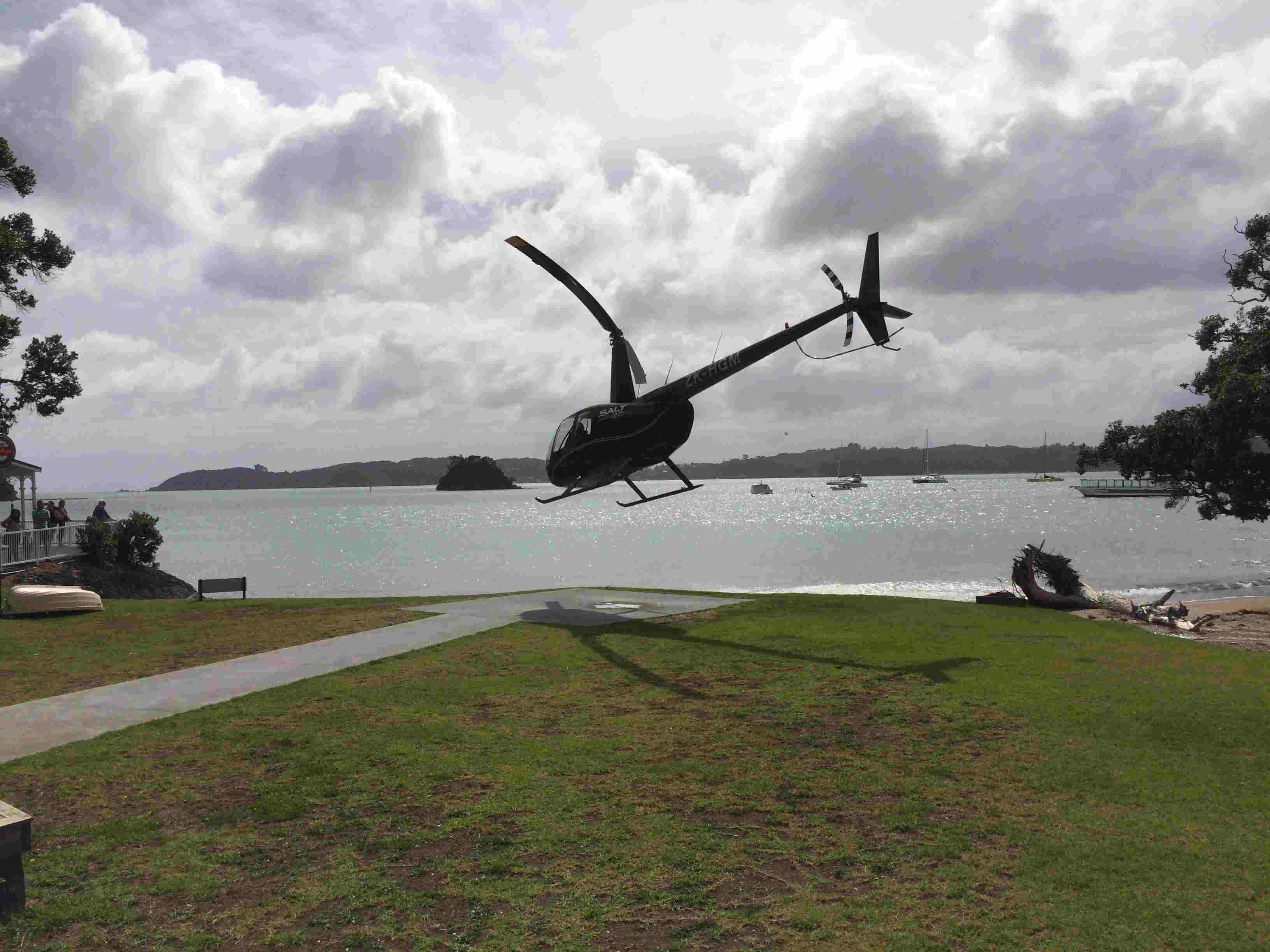 Article Name
The cost of Travel Insurance
Description
Be prepared before you travel and ensure you are adequately covered for your trip!
Author