Coffee was invented for Jet Lag! A vat is needed every day after crossing the southern ocean!
"Man is born to live, not to prepare for life."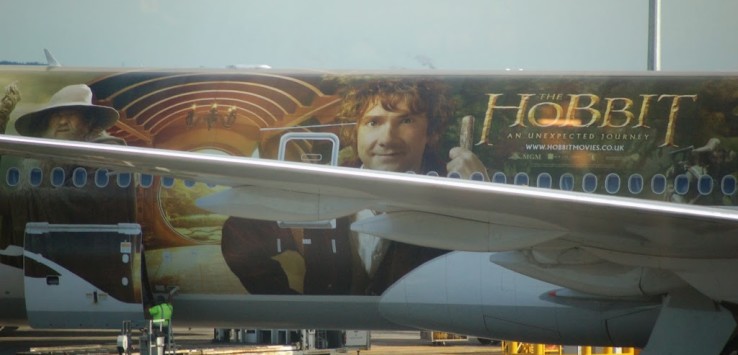 Air New Zealand livery An Unexpected Journey All tales have to end and so it came to pass that the hours and minutes had ticked down to zero and the 8 weeks were gone. We didn't even cross the...
We left Richard and Laura's (having experienced an earthquake and not realised it) and headed for Kaikoura, north of Christchurch. As forecast, the rain had set in and a steady fall accompanied us for most of the two and...
None of us quite know what is over the hill; so, this tours and travels website "Travels Over Tribulations" is designed to show you how two very average forty somethings packed up those troubles and headed east in search...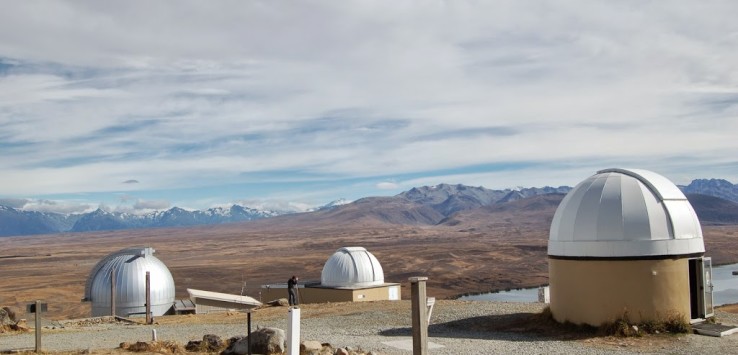 Waking up in Lake Tekapo We always knew that, at some stage, the journey back to Auckland would tap us on the shoulder and say "it's time." Added to this, there was the extra burden of a day's flight...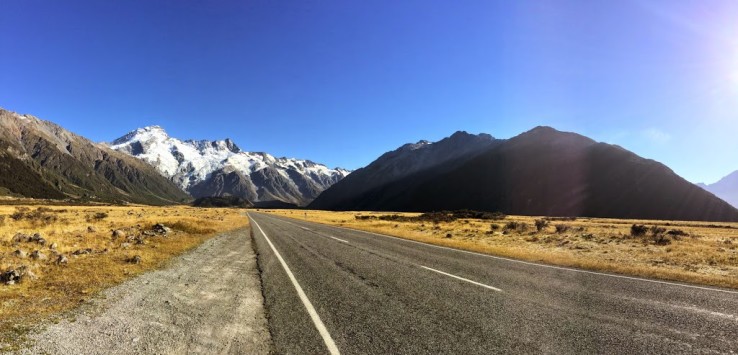 The road to Mt Cook Sometimes when you reach the end of a day you wish that you could repeat it again, a sort of groundhog experience but with your own memory erased so that all the feelings are...