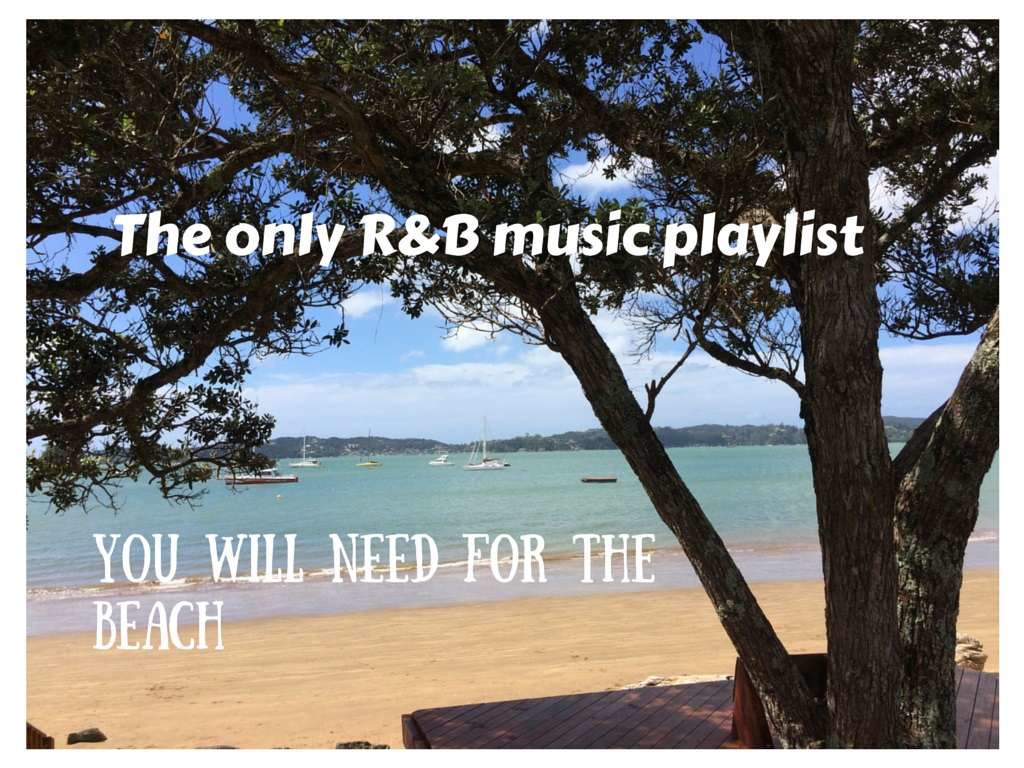 Music Playlist – Let's get straight to it
Getting ready for long lazy days on the beach? Don't know what tracks to choose for a decent playlist?
I have chosen the original track from the album where I can. I like the original artwork, it always helps to stir up the memories.
Try the 20 R&B classics listed and then let me know what you think by commenting below
1. Michael Jackson – Heal the World
Some people may raise their eyebrows at this first choice but it is upbeat, soulful and makes you feel good as you begin to plaster factor 50 all over yourself remembering to be thankful for the sunbed, brolly and Pina Colada in your hand.
2. Luther Vandross – Never too Much
10 years ago I would have said that this was his most famous song but now I think it may be 'Dance With My Father'. For me, his best track. There is also a great mix of this tune on youtube.
3. Earth Wind & Fire – September
If you go on holiday in June/July and August then you are already ahead of the game with this happy tune as you chase the clouds away.
4. Robin Thicke – Blurred Lines
'Hey, Hey Hey, I know you want it.' Try not to wiggle your feet on the sun bed as you listen to this. If you are on the beach in the late afternoon, this is a great pre-cursor to a night on the dance floor.
5. Whitney Houston – Saving all my love for you
Cooling down a bit after your blast of Mr Thicke, I'm taking you all the way back to 1986 when the world was introduced to possibly the greatest female singer of all time.
6. Mark Morrison – Return of the Mack.
Moving forward a decade and this was Number 1….. everywhere! A one hit wonder, what a choon this is!
7. Janet Jackson – That's the way love goes.
Oh Yes, Janet! This is the ultimate beach song. Feel the burn.
8. Mariah Carey – So Blessed.
I could have picked any of Mariah's amazing back catalogue but back in 1991 her second album had this little gem nestled away on it! Play this as loud as you can! I wanted her to come and sing this at our wedding. Where were you Mariah?
9. Boyz II Men – End of the road.
Their first hit and it was a smash! In the days of the CD single, this song never left my 6 CD Changer.
10. Toni Braxton – Breathe Again.
She had her 15 minutes of fame with this amazing song. Another one to sing along to on the beach or drunk at the local Karaoke night. Grab your partner for a slow dance to this one.

11. P.M. Dawn – Set Adrift on Memory Bliss
Sampling Spandau Ballet's 'True', this is a beach classic, and it makes you want to drink lots of Rum Baba's. Also good for cruising with the car top down ( if you have a soft top).
12. Five Star – Rain or Shine
Yes, I said Five Star! This is the shameful track within the playlist that you will definitely sing along to. Don't try and hide it, everyone was secretly a fan!
13 Freddie Jackson – Rock me tonight (for old times sake)
Aah another Mr Jackson, but not Michael, Freddie. This one is a classic but you don't hear it played much these days. This is also good for the bedroom as well as the beach!

14 Alexander O'Neal – Crying Overtime
Is Hearsay the best R&B album of all time? Discuss. Towards the end of the long play, this soulful, plaintive and relaxing tune will simmer away on your headphones while the world continues to spin. To be honest, I could have chosen any number of Alexander O'Neal hits. Whatever happened to Cherelle?
15 Beyonce – Halo
Written by that genius from One Republic, Ryan Tedder, this picks up the pace just enough that you can head to the bar and refill that drink. Easily Beyonce's best track. Who's for a bit of air piano?
16 Eternal – Stay
Anyone feeling old? This was released in 1993! Staaaaaaaaaaaaaaaaaaaaaaaaaaaaaaaaaay! Turn the volume up to max and see if you can hold the note!
17 Trey Lorenz – Someone to Hold
You may not have heard of Trey but listen closely and you will know who he is. He sang with Mariah Carey on her unplugged version of 'I'll be there'. Mariah backs him on this catchy song.
18 Ruben Studdard – Together
Not many people know Ruben. He won the second series of American Idol and this is one of the reasons why. Many people called him 'the next Luther' but they are very different singers. Enjoy this joyful upbeat summer song.
19 The Weeknd – Earned it
From the 'Fifty Shades of Grey' soundtrack, this song has it all: a great vocal, a pumping beat and a melody to hum along to. Now hands up who saw the film "out of curiosity"?
20 Jennifer Hudson – Spotlight
From 2008, this song is an uptempo tune from an obscenely amazing vocalist. After being voted off American Idol she went on to win an Oscar for her performance in Dreamgirls. She also out sang Beyonce in that film. Oh yes, she did!

Just click on the links next to the listed song to download these tracks for your music playlist
And whenever you get to the beach this summer, have a great day!
Don't forget to comment below.
How do you rate this playlist out of 10?
Summary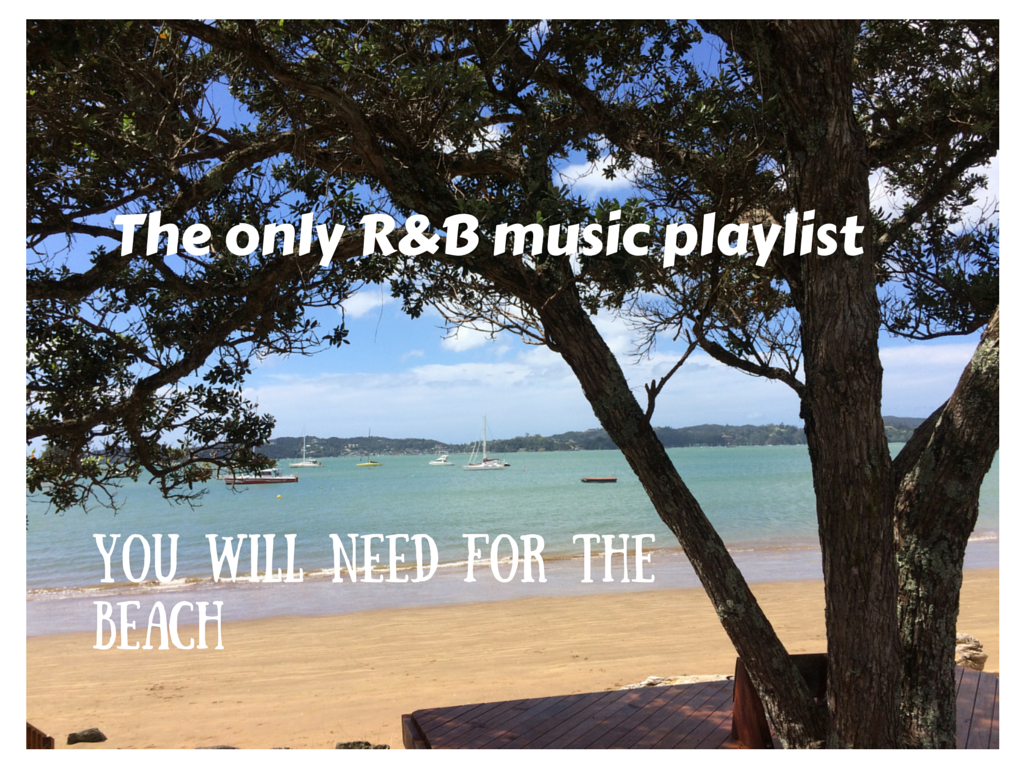 Article Name
The only R&B music playlist you will need for the beach
Description
A playlist for all ages from all ages. Enjoy!
Author